Internal Medicine & Primary Care for Optimal Health & Healing
Doctor's office serving Gilbert, Chandler, Mesa, & Phoenix, Arizona.
Subscribe for our monthly roundup of great free resources and updates.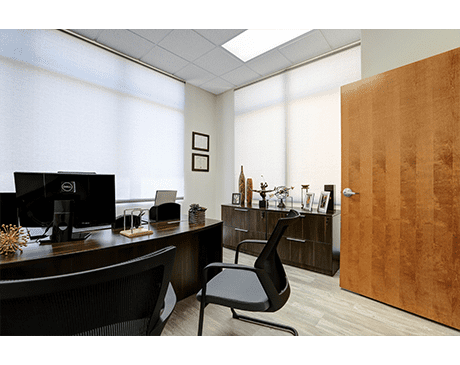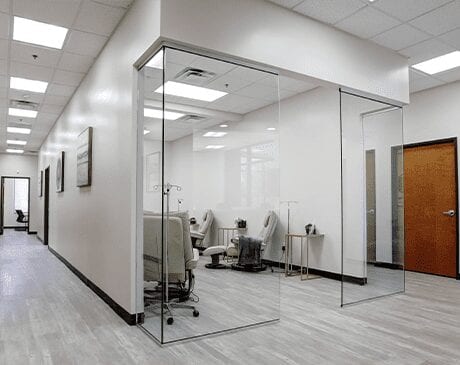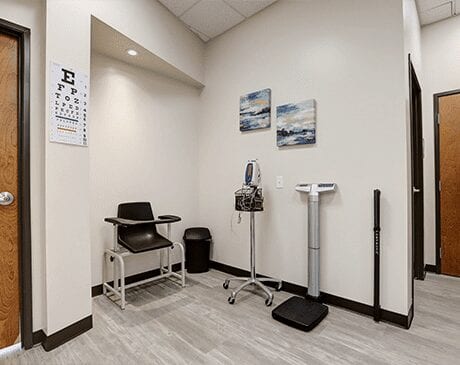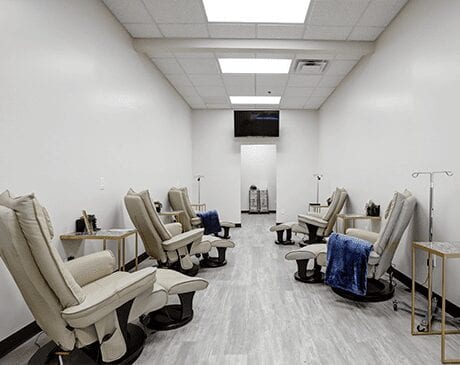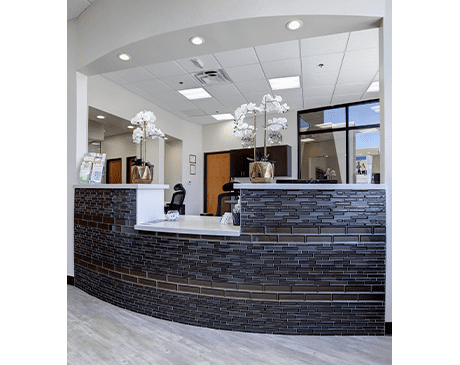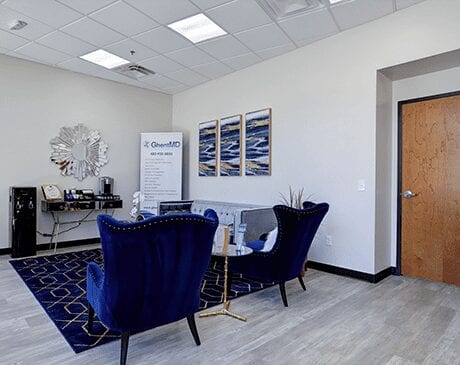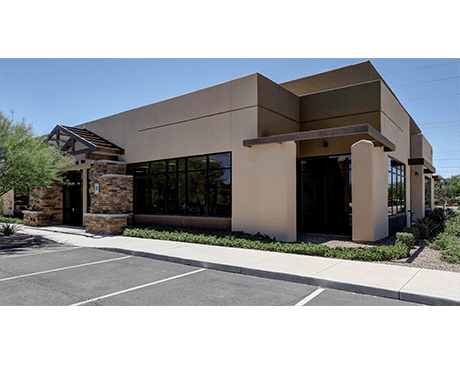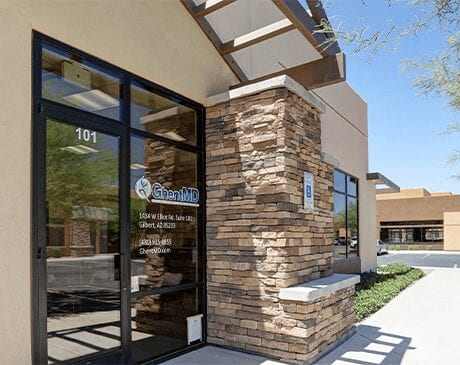 GHENTMD is a comprehensive primary care medical practice, specializing in internal medicine and preventive care, integrating health and wellness. We offer internal medicine services for management of acute and chronic illnesses, focusing on each patient as an individual with unique healthcare needs. As a board certified internist, Dr Anthony Aghenta works closely with his team to offer expert management for both straightforward and complex medical issues. We provide annual physicals, preventive screenings, same day visits, and minor in-office non- surgical procedures. We also offer management options for conditions including erectile dysfunction, food cravings, obesity, insomnia, anxiety, depression, and ADD/ADHD.
As a primary care provider (PCP), Dr Anthony Aghenta and his team understand the importance of seamless care coordination, appropriate and timely referral to specialists, and allied healthcare providers. We are committed to learning about you, your history and family history to better provide high quality medical care. We provide chronic disease management, offer solutions to complex medical conditions, diagnose and care for multiple conditions in the same patient with a goal to alleviating the health condition and achieving positive health outcomes.
We have embraced the exciting medical advances of regenerative and age management medicine to optimize healing and reverse aging and degeneration at a cellular level.
As the founder, Anthony Aghenta, MD, FACP, is committed to serving patients at our state-of-the-art clinic in Gilbert, Arizona.
Our experienced and highly trained staff provides a wide range of services.
We are focused on delivering high-quality personalized care and identifying the root cause of disease.
Our goal is to help our patients achieve and maintain a healthy, active lifestyle by combining conventional primary care with nutrition, exercise and quality alternative therapies.
We offer patient-centered, integrative treatment programs to help manage the effects of aging, optimize healing potential and be in control of your health. Our protocols offer modern, cutting-edge treatments.
Shockwave Therapy-
Performance Enhancement
Various clinical studies on erectile dysfunction demonstrated a significant improvement in perfusion and the formation of new vessels which is crucial for a high level of patient acceptance and a successful application.
The high energy radial shockwaves scientifically proved to have a large impact on collagen structure and the skin connective tissue, improving blood circulation. It stimulates collagen formation, while the skin becomes more elastic and its firmness is visible after only a few treatments. Thanks to the ZWave radial shockwave unit, it is also possible to significantly improve skin firmness, skin elasticity and collagen regeneration. Fat reduction, for example, after CryolipolysisTM or injection lipolysis is also enhanced by using the ZWave.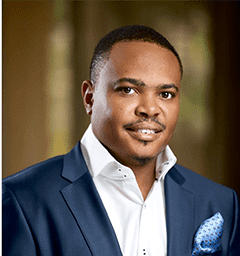 Founder/Medical Director,
Board Certified in Internal Medicine
Following Insurances Accepted